Transform your Life and Relationships
Hi, I'm Diana "Trinity" Nieves. I am a life and love transformation coach, author and optimist dedicated to intuitively and passionately help you live a life that you LOVE.
I will teach you how to:
Create healthy boundaries so you feel safe to be you. Be emotionally intimate so you can express and live your heart's truth. Love your life so you can manifest your dreams.
YOU DESERVE A LIFE AND RELATIONSHIPS YOU LOVE.
Sign up to receive a fantastic (and free) audio training you'll learn a simple strategy that'll give you the courage and confidence to create a life and relationships you love.
Sign up for Free Audio
Join the Love Jones Community.
Sign up to receive exclusive and exciting content available only to this private community of like minded and hearted people.  Each email contains LOVE Notes!, Ask Diana and a Passion in Action sections.  You will get 3 months free when you register today.
Learn more and register for Love Jones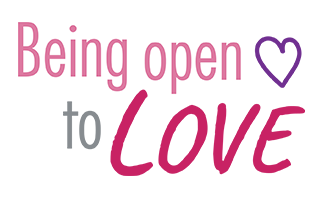 Within you lies vast, untapped possibilities in LOVE waiting to be discovered. Set yourself free. Gain greater vision and clarity of who you are and what you truly desire in your relationships. Learn More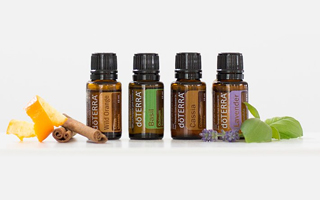 Essential oils are safe and free of adverse side effects when used properly. It can help you to relax, sleep, improve your skin or digestion, clean your home, be used in beauty products, etc. and they have a pleasant smell. Essential oils have been used for thousands of years in various cultures. Learn more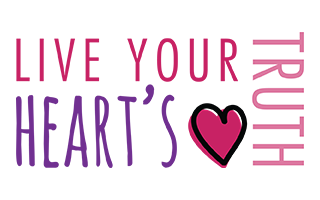 You are special. Your life is meaningful. Your dreams can and will come true. So if you are ready to create life changes in a way that feels right to you, apply to the Live Your Heart's Truth program. Learn More
Schedule a Free Session