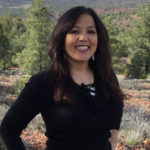 Diana's goal is to bring passion and fun into your life. Diana focuses her process on strengthening your relationship with yourself and with your external world, and further developing the inward and outward flow of energy and communication. Everyone deserves to feel vibrant and invigorated by the world and their place in it. Through intentional and strategic growth techniques, you can.
dianan3
Happy February.  Love is in the air as we celebrated another Valentine's Day and continue to celebrate love throughout the month.  We celebrate the love we have for others and also for ourselves.  Even the [...]
dianan3
Are you an ego maniac?  Do you know someone who is?  Every person on earth has an ego.  You may not like it...or you may even hate it.  But your ego has a function and [...]
dianan3
Holy Cow!!  The new year came in with a bang, right?! And it's only January!  Has your mind been involved in drama and more drama?  And are you finding yourself drawn to it?  The ego [...]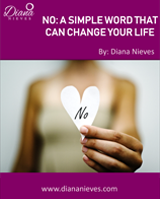 Love Jones Membership
Exclusive access to instructional content on how to live your heart's truth and be more open to love.
Being Open to Love has put me on a path of Happiness. Diana helped me see that setting boundaries and honoring them are very important. I realized as we went through the program that I was very good at honoring my boundaries until I loved someone. Looking back on my relationships, I often compromised my boundaries for those I loved, believing it would make our relationship stronger.  The reality is if I had honored my boundaries from the start it would have prevented me from remaining in unhealthy relationships.
– Christine N.