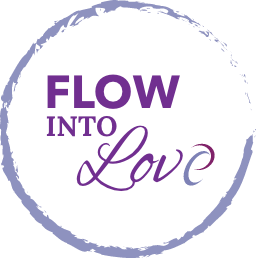 HERE ARE A FEW OF THE AWESOME BENEFITS TO BEING A PART OF THE FLOW INTO LOVE COMMUNITY!
Exciting content in every email
Introducing FLOW INTO LOVE Notes! This is my note to you about anything regarding flow and sharing more love. Here I will inspire you, and feed your mind, heart and soul.
Ask Diana is a special Q&A segment exclusively for community members. Send me your questions and I will answer them in our Flow into Love communications. It's like a virtual one-on-one!
My new Alchemy in Action section is all about playtime! To borrow a term from Julia Cameron, think of it as "assigned play". My goal is to help you to take action so you can play and have more fun.  Your soul will be sparked and this will speed your transformation into the person you want to be and the relationships you want to have.
Exclusive discounts
My Flow Into Love community members will receive a 10% discount on individual sessions, always. Plus, there will be more discounts in the future for webinars, workshops and more!
Sign up today today and receive FLOW INTO LOVE membership free for the FIRST MONTH!