The Gathering: Blossom into Radiance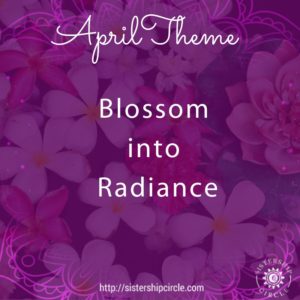 Turn your glow on, sister.
Yes, that's right. That glow where your face is lit up because you feel so alive and powerful in your own skin, living on purpose and in flow. That glow that attracts so many compliments from people saying how radiant you look.
That glow comes from your shakti, your life force and essence as a woman.
The height of spring is the perfect time to activate your shakti, like a flower opening its petals and revealing its radiant beauty and grace.
As Mark Nepo said: "The flower doesn't dream of the bee. It blossoms and the bee comes."
When your shakti is turned on, you are alive, vibrant, desirable and luminous. You are the light. You are the goddess. You are the divine feminine embodied.  When your shakti is turned on, you become magnetically wired for abundance. You attract what you desire.  And that's exactly what we're going to do at our circle this month. We're going to activate your shakti so that you walk out of the room feeling fully turned on and glowing.
You will get in touch with what YOU need to be radiant.
What support YOU need to fully blossom.
And how to use your sensuality to ignite your inner glow.
Come to circle and experience:
* MEDITATION to connect with your shakti so you feel the energy tingling in every cell of your body
* MOVEMENT to embody your sensuality, feeling alive and vibrant in your own skin
* INTIMATE SHARING with sisters so you feel supported to embrace your body, value and worth as a fully empowered, sexy woman
* RITUAL to release and cleanse the weeds that get in the way of you revealing your glow
* RITUAL to connect with the four elements required to grow, thrive and blossom in your radiance
Sister, our divine feminine is rising and when we gather as a collective, we shine even brighter in our shakti glow.
It's important that instead of dimming our light or trying to tear each other down, we celebrate one another's beauty, strength and radiance as a mirror reflection of our own.
Together in sisterhood we are stronger.
Together we will change the world.
Space is limited … Save your seat in circle for this transformational experience that will uplift, inspire and empower you. (( All ticket sales are final ))
BEing Open to Love Introduction
Client Successes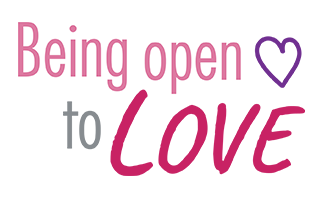 Being Open to Love Sacred Circle has put me on a path of Happiness. Diana helped me see that setting boundaries and honoring them are very important. I realized as we went through the program that I was very good at honoring my boundaries until I loved someone. Looking back on my relationships, I often compromised my boundaries for those I loved, believing it would make our relationship stronger.  The reality is if I had honored my boundaries from the start it would have prevented me from remaining in unhealthy relationships. – Christine N.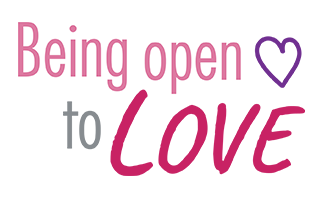 Working with Diana has changed my life. It is no accident that I was drawn to her, and now working simultaneously in a group with other women (which is also no accident) that we have come together to learn and grow spiritually. The support, validation and love of each other is the bonus to the group work and the inner bonding is the key to healing both combined is the perfect balance to grow spiritually and emotionally. I have learned to trust my gut and honor the emotions that I am feeling. I have learned to speak up and express myself more clearly and assertively because I learned that I am worthy, and it is good to protect my boundaries. It doesn't happen overnight, and it takes due diligence and practice. If you really want to heal and grow, this is the coursework for you. – Charity M.
Sisterhood and BEing Open to Love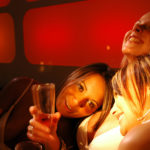 Learn about the sisterhood wound and why gathering in sacred circle is so important to your BEing Open to Love journey.
Client Successes
Intuitive Transformational Coaching Client Success Diana's technique was unlike anything I had done before and it has assisted me in moving forward more than any of the many other modalities and practices I had previously experienced.  It gets to the CORE of what was holding me back. It fully integrates all parts of my being: mind, body, spirit and emotional. It helps me understand my ego and how to better work with that part of me. My life is finally all coming together beautifully and Diana has been an integral part of that. "Woohoo!" – Luisa Frey
Psychic Soul Reading Client Success You and Spirit really helped me in letting me know I have choices.  To have been able to speak to you with Spirit was just what I needed.  Thank you! – Eileen G.
Energy Healing and Emotional Clearing I want to thank you for your accurate assessment on my situation during session. I came in, with what I told you, was a lung problem, but you came up with a problem with my 5th chakra. You said I was holding things in that needed to be said. At first I couldn't understand it, but as the day went on I got a clear picture of what I had to do. I am still not completely there yet, as the issues have to be handled delicately, but I have not forgotten and have tackled one important issue. It came out well. As for my lung discomfort, the morning after the open house, it was all gone and has not returned. Amazing! I look forward to joining one of your groups in the future. You have a wonderful gift. – AN, New Jersey
FREE eBook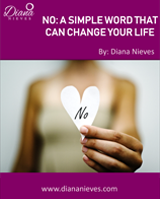 Learn to Say No with Confidence and Compassion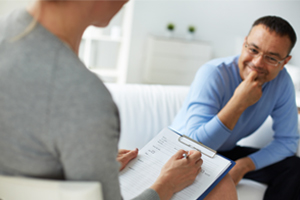 Individual Sessions
Phone, in-person, or Skype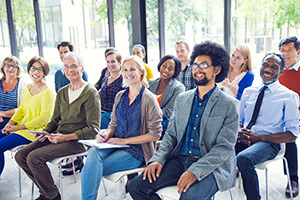 Workshops & Webinars
Group Classes
Learn More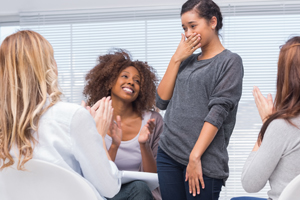 Being Open to Love Sacred Circle
for women only
Learn More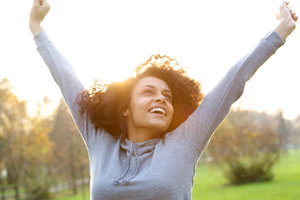 Confidence Retreat:
The Power to Be YOU
Learn More
Feel Love & Passion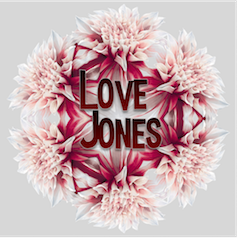 Join a heart-centered Love Jones community.  Receive exclusive access to instructional content on how to live your heart's truth and be more open to love. FREE for 3 months.