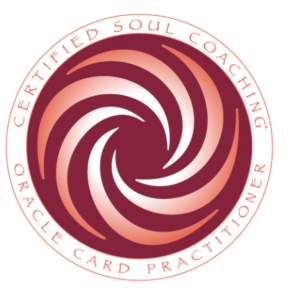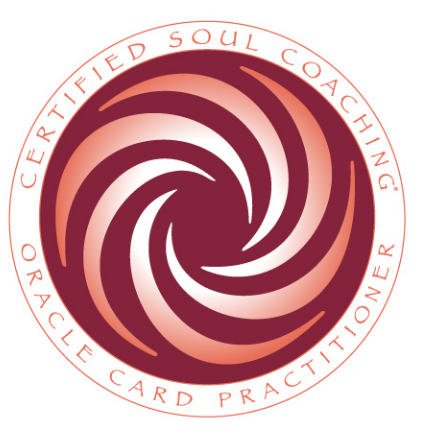 "At the edge of the mind awaits the holy wilderness of the soul. It beckons you, like an ancient forest filled with vast mysteries and wonders. Soul Coaching® is a simple path of the heart to the temple that dwells at its depth." —Denise Linn
We all have a Soul level purpose in life and want, deep in our hearts, to express it.  A Soul Coaching Oracle Card Reading will help to align your inner spiritual life with your outer life.  It will help to clear away mental, emotional and physical clutter so you can hear the messages from within.  It will also help you discover your Soul's truth so you can design a life that supports that mission.  In a Soul Reading, you will receive messages from your soul with respect to why you are currently experiencing what you are experiencing, and you will gain clarity on the steps you can take to heal your situation. You'll understand what your Soul wants you to know about your relationships, your career, your creativity, and your path. Advice is given about how your blockages are truly blessings on your Soul's journey.
A Soul Reading is not therapy and is different from Coaching. Therapy focuses on psychological didactic healing methods. Spiritual and Life Coaching helps you to gain clarity, and find meaning or purpose to your everyday life. Coaching will help you to discover your own answers about the direction of your life. Maieutic methods are used and you are motivated to take the next steps in your life in order to create the change your soul desires. A soul coaching oracle card reading contains your own universal wisdom. It brings you the answers and insights into how things work for you in daily life, in the way you think and on a heart and soul level too. When you understand your Self, life becomes easy.
Do you know what your soul is trying to tell you? Are your ready to hear the calling to shape your destiny?
Soul Coaching Oracle cards will be utilized throughout your session. Diana is a Master Certified Soul Coaching Oracle Card Practitioner.  Sessions are 60 minutes for $100.00.

---
Terms & Agreements for Soul Coaching Oracle Card Reading
Appointments for Readings are done by phone, Skype, or in person at Diana's home in Nutley, NJ
Time Zone for appointment booking is Eastern Standard Time
All readings booked through my website are paid at the time of scheduling to secure the appointment.
Readings can sometimes be done in 60 minutes.
Sessions lasting more than 60 minutes are prorated $25 per 15 minute increments.
An automatic confirmation is sent when appointment is made and you will receive a reminder email before your scheduled appointment.

Under New Jersey State Law, it is understood that all consultations are for the purposes of entertainment only

.
Cancellation policy:
A full refund will be issued for appointments cancelled prior to 48 hours.
Cancellations made 24 to 48 hours before the appointment time a refund will be issued less a $50 administrative fee.
There are no refunds given for cancelling less than 24 hours.