Live your heart's truth COACHING    
A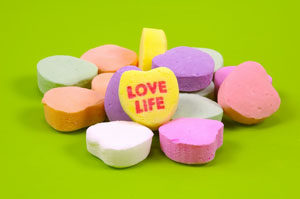 Live Your Heart's Truth Coaching session will help you to feel centered and happy, gain clarity, and discover answers about your life's direction. You will feel alive again so you can love your life with your whole heart. In this session, you will receive everyday tools and practice several exercises to help you implement changes now in a way that feels right for you and are fun! ARE YOU READY TO TRANSFORM YOUR LIFE?  Diana is certified in Positive Psychology Coaching, Spiritual Life Coaching, Neuro-Linguistic Programming, Infinite Possibilities Training and other modalities.  She also has a Master's
Degree from New York University and is a minister. Sessions are 60 minutes for $150.  Clicking on the button means you agree to the terms and agreements.
---
SOUL READINGS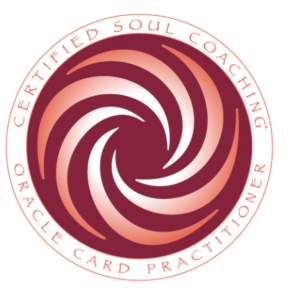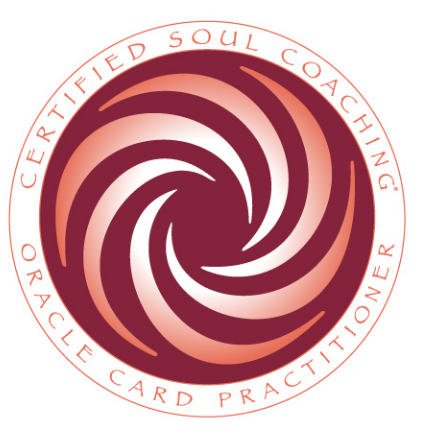 A Soul Coaching Oracle Card Reading will help to align your inner spiritual life with your outer life. It will help you discover your Soul's truth so you can design a life that supports that mission.  In this one hour reading, you will receive messages about your current experiences, and gain clarity on the steps you can take to heal your situation whether about your relationships, career, creativity, or spiritual path. Advice is given about how your challenges are truly blessings on your Soul's journey.   When you understand your Soul's journey, life becomes easy.  DO YOU KNOW WHAT YOUR SOUL IS TRYING TO TELL YOU? ARE YOUR READY TO HEAR THE CALLING TO SHAPE YOUR DESTINY?  Soul Coaching Oracle cards will be utilized
throughout your session. Diana is a Master Certified Soul Coaching Oracle Card Practitioner.  Sessions are 60 minutes for $100.00.   Clicking on the button means you agree to the terms and agreements.
---
ENERGY HEALING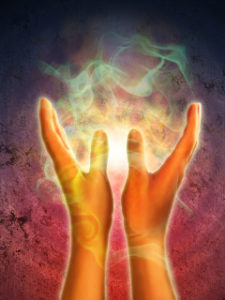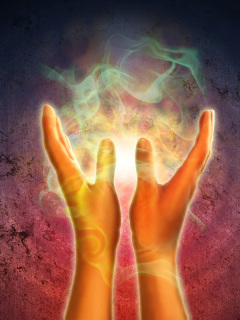 Energy healing enhances your energy flow and corrects disturbances in your "human energy field" or "aura" which permeates and surrounds your body. Improving your energy flow and tapping into your energy field's frequency supports your own body's ability to heal. Energy healing addresses the energetic connections between your mind, body, spirit and emotions, and seeks to foster flow and abundance among all four areas of your life. The different ways to move your energy during session include: 1) Touch – These forms of energy work involve direct contact to transmute energy and promote healing, 2) Vibration – the movement of vibrating elements both within and outside of your body, like sound waves, light waves, even the vibrations of our thoughts promote healing, 3) The mind – actual thoughts of the practitioner, empathic or intuitive exploration, blessings and prayer, and long distance healing stimulate your own body's healing, 4) Channeling – you will receive spirit's assistance and guidance through messages, and 5) Chakra – the 7 known energy centers within your body will be cleared of anything that blocks the flow within these energetic portals.  WOULD YOU LIKE TO BALANCE YOUR ENERGY AND FEEL MORE ALIGNED IN ALL AREAS OF YOUR LIFE?  Diana is trained and certified to move energy through Reiki, Quantum Touch, Vibrational
Medicine, Empathic Healing, and Chakra Balancing.  Sessions are 60 minutes for $125.  Clicking on the button means you agree to the terms and agreements.